Sunshine Butterflies greatly appreciates the generosity of donations to help sustain our charity and to continue to provide our members and their families with quality support and services.
Your donation allows us to continue to improve the lives of individuals with disability.
Sunshine Butterflies Inc, is a registered charity.
All donations over $2 are fully tax-deductible.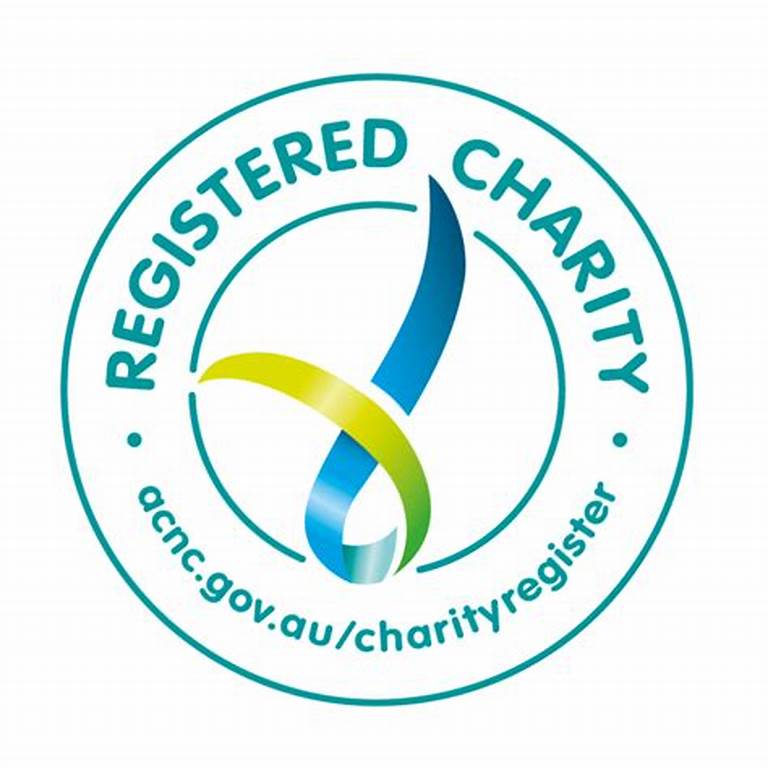 Thank You for supporting Sunshine Butterflies charity!