Herbalife Nutrition
2023 Walk in Wings by Sunshine Butterflies is proudly brought to you by Herbalife Nutrition.
Herbalife Nutrition
Herbalife Nutrition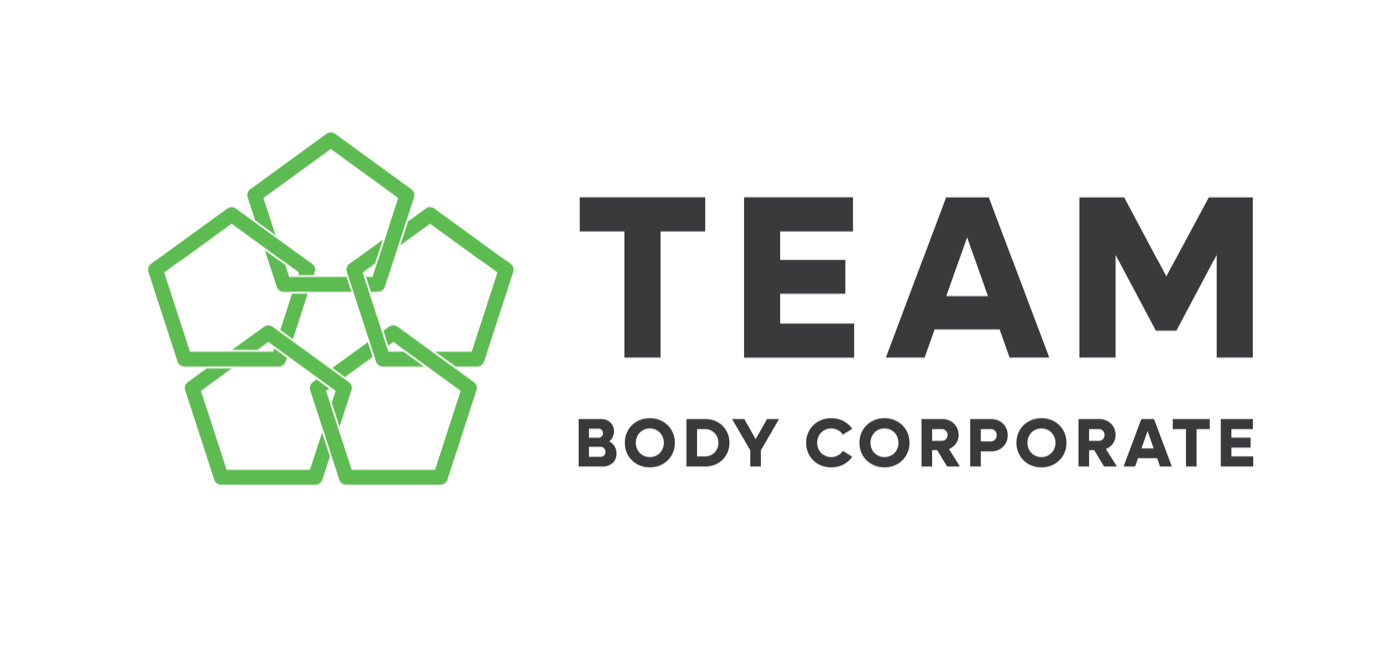 Team Body Corporate
Team Body Corporate are committed to delivering efficient, professional and personal service to our clients.
Team Body Corporate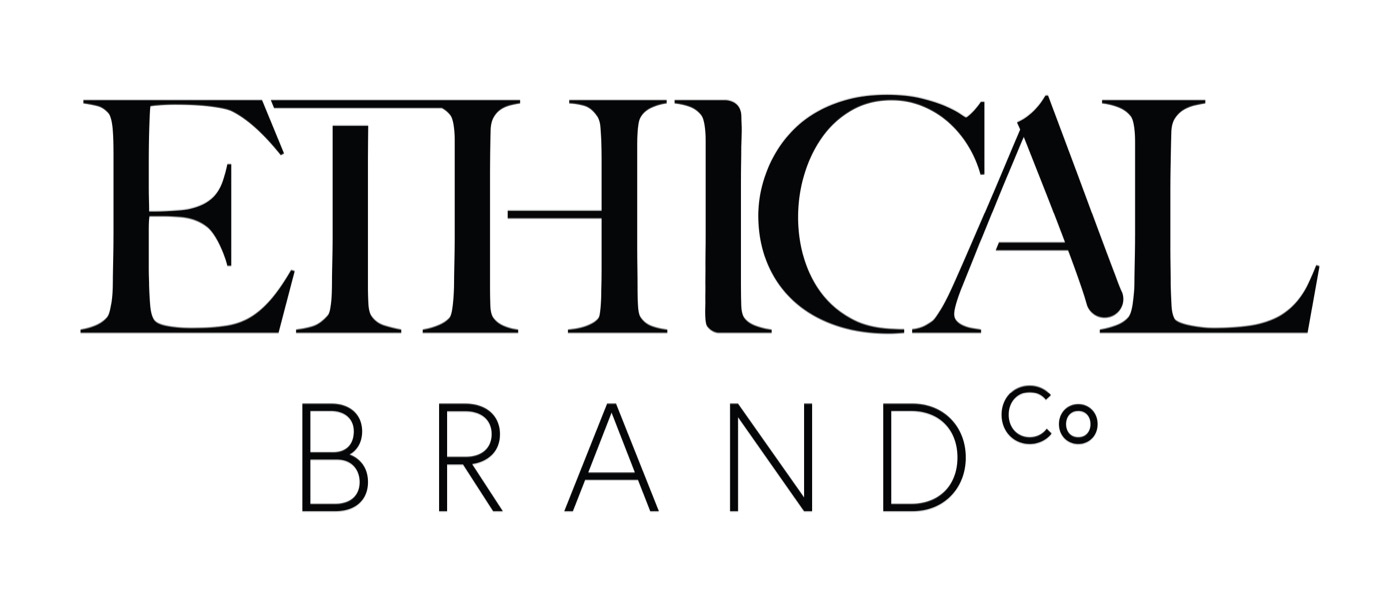 Ethical Brand Co
Ethical Brand Co are passionate about the environment and all our products are produced with responsible and eco-friendly business practices.
Ethical Brand Co