Thank you to our sponsors
HOT 91.1
Hot 91.1 is part of the 100% Australian family-owned Grant Broadcasters local media network
While we are proud to be live and local right here in our region, we are also part of a network of radio stations that spans Australia. Perhaps while you're travelling, you may enjoy tuning in to our sister stations in every Australian State and Territory. If you're visiting those areas we offer a range of Local Guide and tourism online properties as well.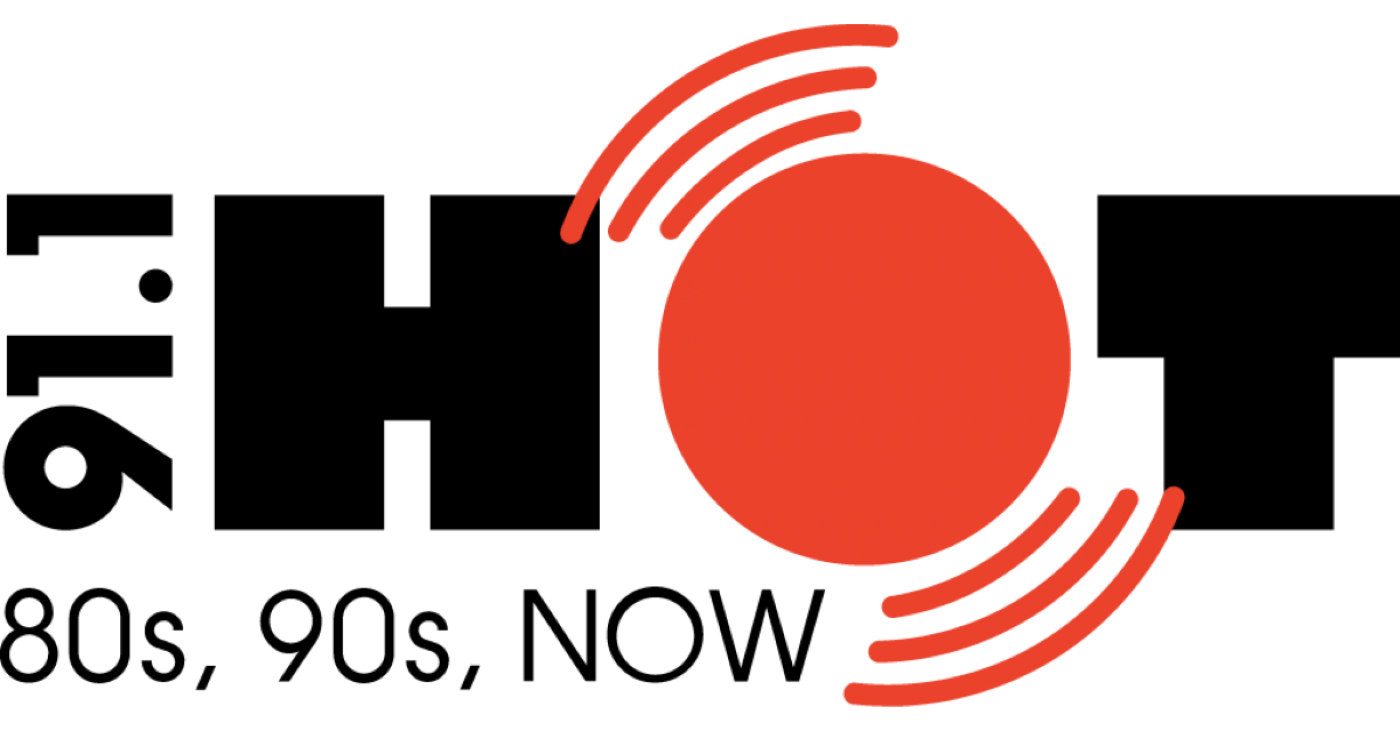 Herbalife Nutrition
2023 Walk in Wings by Sunshine Butterflies is proudly brought to you by Herbalife Nutrition.
Herbalife Nutrition
Herbalife Nutrition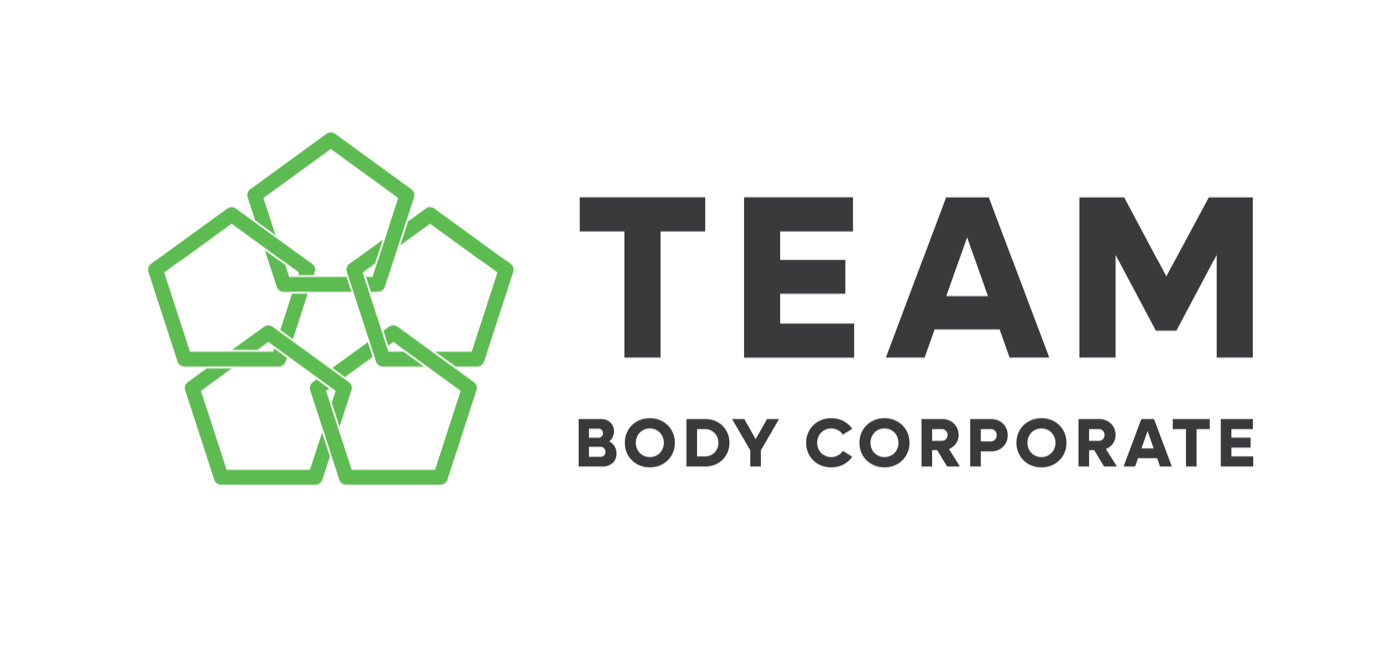 Team Body Corporate
Team Body Corporate are committed to delivering efficient, professional and personal service to our clients.
Team Body Corporate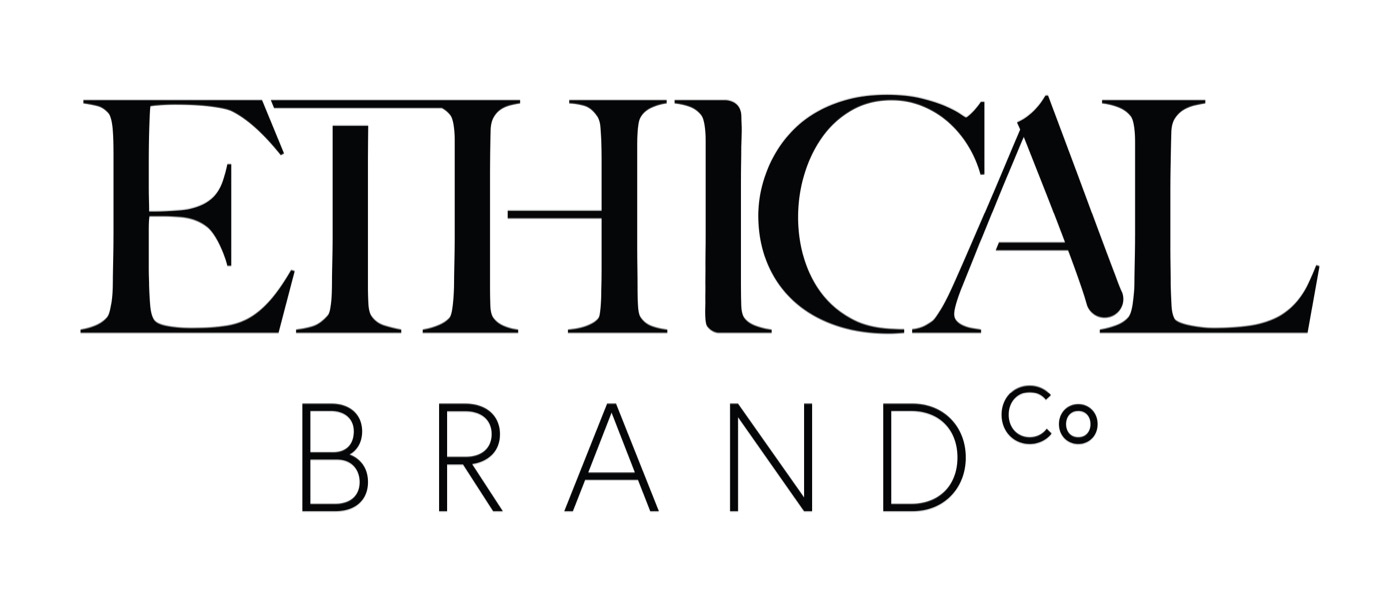 Ethical Brand Co
Ethical Brand Co are passionate about the environment and all our products are produced with responsible and eco-friendly business practices.
Ethical Brand Co